Pratsam Reader Voice
Use your voice to access your accessible content
Pratsam Reader Voice is an accessible library service for the visually impaired and other print disabled. The service is available with Google Assistant-enabled players such as smart speakers, smartphones, headphones, smart displays, smart televisions and more.
This means that only your voice is needed to access books and to control the player.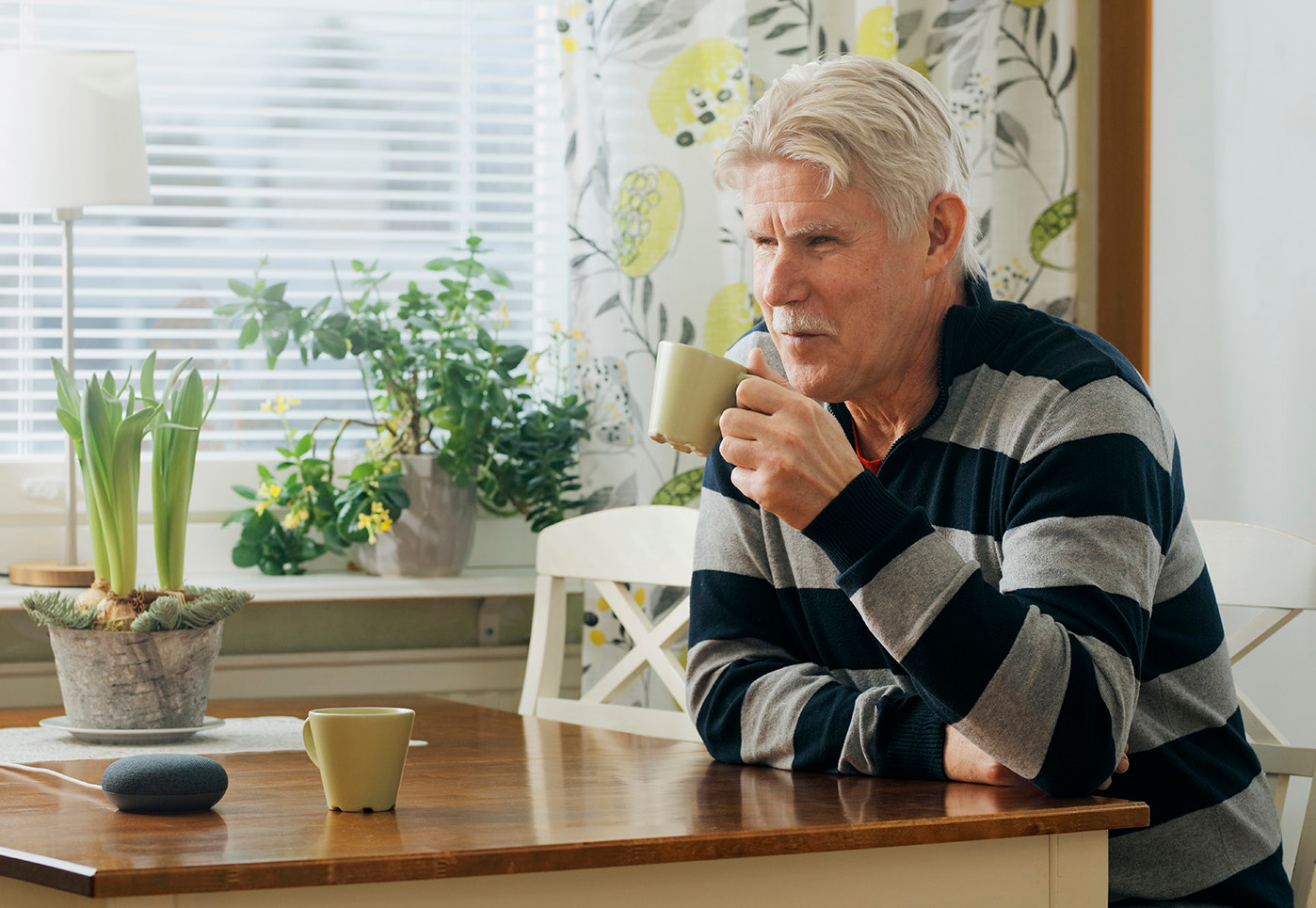 Features supported are:
Playback of books and newspapers
Hands-free operation via voice UI
Select books in the bookshelf
Resume from previous position
Adjust playback speed
Browse sections in the book
Add, select and delete bookmarks
Supports DAISY and other accessible formats
Google Assistant is already integrated in over 1 billion devices worldwide. The Pratsam Reader Voice-service enables talking book libraries and other organizations to make their content accessible to Google Assistant users.
The Pratsam Reader Voice-service supports playback of DAISY and other accessible formats.
Connect to your own bookshelf
By calling for the service specific to your library, enabled by Pratsam Reader Voice, the assistant will connect at your request and make your bookshelf available instantly.
Pratsam has developed a proof-of-concept for a service and is continuing the development together with a test group while looking for cooperation with an organization or a company interested in launching a service. Feel free to contact us for more information and to discuss all the possibilities!