For end users
For organizations
Pratsam consulting
Long experience in accessible solutions
Pratsam has a long experience of the planning, development and implementation of accessible services for the visually impaired and other print disabled.
Even before the company was founded in 2005, Pratsam's staff were working with development of IT services, online distribution and customized players for accessible books and newspapers.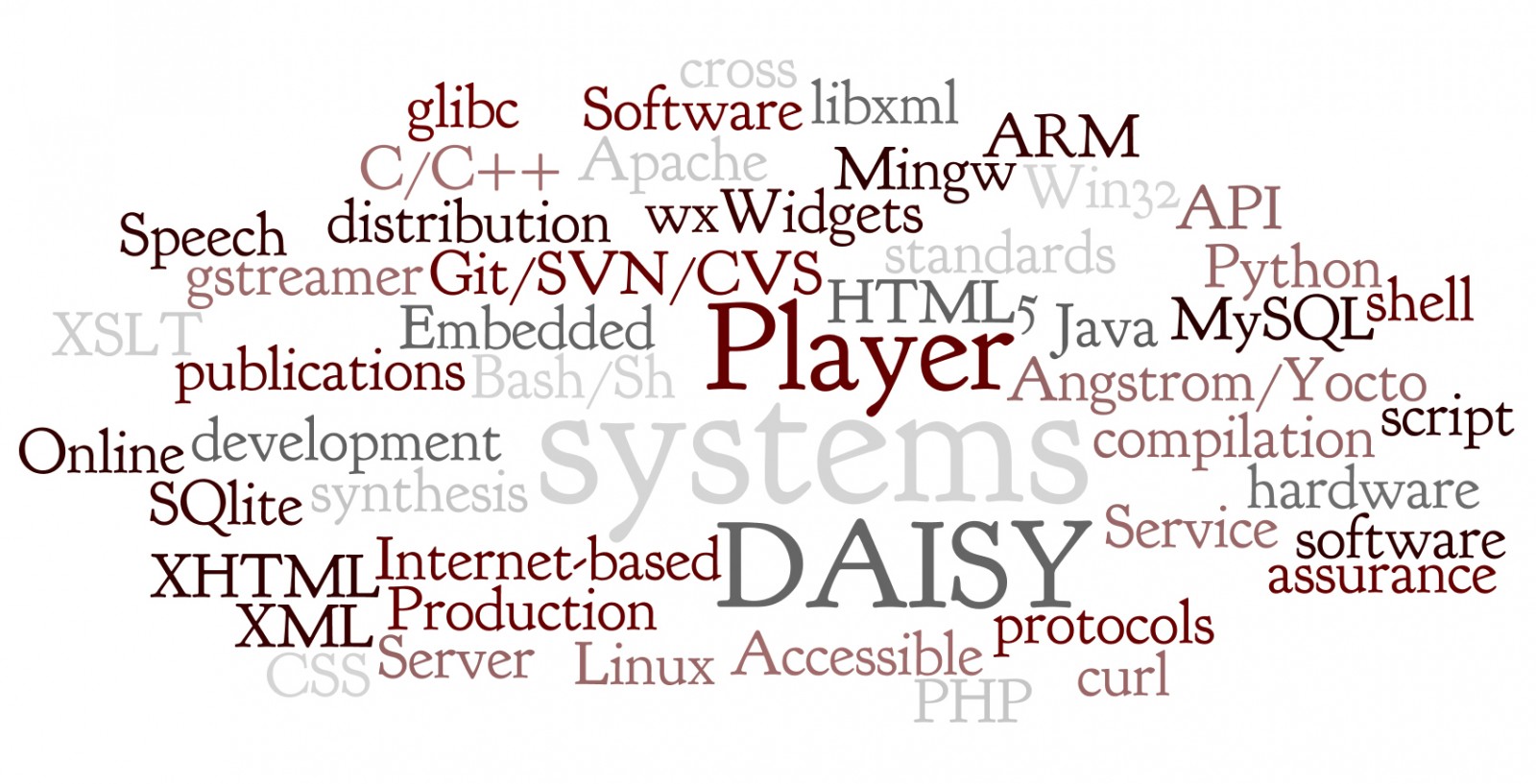 Successful projects
Throughout the years, we here at Pratsam have planned and realized successful projects together with organizations for the visually impaired as well as the Finnish state-owned Accessibility Library Celia, providing solutions for tens of thousands of users and publications and meeting very high security standards and ensuring protection against intrusion.
Today Pratsam maintains Internet services for over 50.000 users who actively stream accessible publications that include audio files.
Extensive knowledge of the industry
Our experience enables us to confidently guide clients through the planning and selection of technical solutions, thereby making the process more cost-effective: we know what works. We also have extensive knowledge of the industry and the standards being used.
We are familiar with which solutions are most viable for end-users and the needs that the visually impaired and reading disabled have in relation to accessible books and newspapers.